What is happening here!

This is the brain trust page where New Path will

post trailers, petitions, fundraisers, links

and more.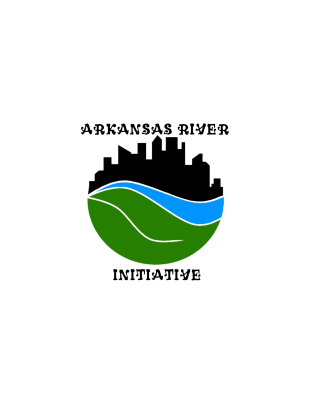 The latest film documentary is titled The Crying River, the story documents the continued contamination of the Arkansas river in Wichita Kansas. The Arkansas River Initative is the support and involvement of people like you who want to get involved in the clean up and restoration of our nations six largest river. Starting from the Arkansas river basin all the way to the Mississippi. We have teamed up with the southwind chapter of the Sierra Club to help in stopping the way the city of Wichita allows their water runoff to go directly into the river. We will also focus on the situation of the little Arkansas and what is being put in the river within out chapter area. Click the link to join the initiative, no cost no membership required!

   DOCUMENTARY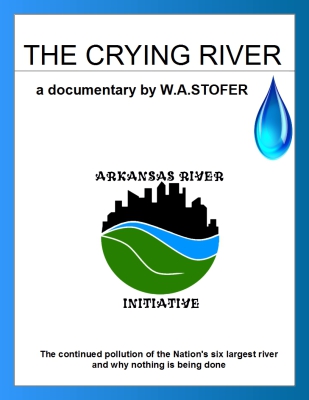 Thank you for taking the time to get involved with this effort, New Path Films is dedicated to bringing local issues to the forefront. Big documentary companies only take on projects and issues that they think they can sell or get advertising for. We on the other hand rely on people like you to donate to our cause or sign a petition. We want to produce bigger and better films, but it takes a lot time and money. We want to cover your special cause related to the environment, green energy, and related causes in your city. An example might be a film showing a Ban The Bag program you are launching in your city. Distribution of this film is free but please give thanks to the director/activist and New Path Films. Please buy us a cup of coffee so we can continue to be the people's publisher and awareness group. More information can be viewed at organicpublishing.weebly.com

When i filmed this my main goal was to bring awareness to the cities failure to plan or take action, taking taxpayer money for studies and token improvements is not going to solve the problem. I will be posting a fundraiser and petition for making the city of Wichita honor it's commitiments!